Website - Mission of this Website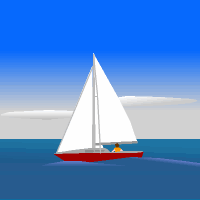 The mission of this website is to introduce the Deutsch-Philippinischer Kulturkreis e. V. to a wider range of visitors, to show our ambititions and activities and to make it easy for new Philippine people in Brunswick and the area around to join us.

Another ambitition is that members can keep in contact with us and get new information as fast as possible.
This page was read 4416 times.