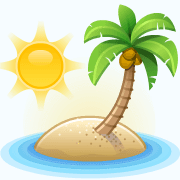 The Deutsch-Philippinische Kulturkreis says Mabuhay ("Welcome" in Philippine language). The ambitition of our association is to create a bridge between Germany and the Philippines and helping to get to know each other better. Our further objectives are:


Care and intensification of friendships between Germans and people of the Philippines


Advancement of sociability and integration of Philippine people living in Brunswick

Support of scholarship, sponsoring and caritative projects to reduce misery in the Philippines

Presentation of culture and landscape of the Philippines to Germany

Making contibution to public events


Organisation of excursions
Do you want to get to know us? Then please take a tour on this website - it will be worthwhile!