Membership and charges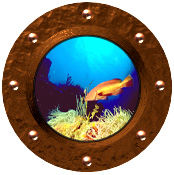 Any person can become a member until he or she is at least 18 years old and either be born on the Philippines or married, engaged, related or related by marriage to this person.
The membership of the association is free of charge and all what is needed to start or stop is a written agreement.
The association does not intend to make profit. Revenues created by participations to public events, are just used to cover costs or support a reserve to fullfill the association ambititions.